Grass-Fed Keto Creamer
Grass-Fed

keto coffee creamer

has all the ingredients you need for a productive, energy-filled morning.

Great source of healthy fats from grass-fed butter and highly ketogenic clean C8 MCT oil.

Collagen protein and whey isolate to keep you satisfied and well-fueled all morning.

Three delicious flavors to meet any taste preference (PLUS limited edition flavor releases. Keep a look out!)
LevelUp Grass-Fed keto-friendly coffee creamer is designed to simplify your morning rituals. No, it won't help you get ready for work any faster, but it makes one heck of a delicious cup of coffee.
Our low carb coffee creamer is packed with healthy grass-fed butter, highly ketogenic C8 MCT oil, and two kinds of protein, creating an incredibly nutritious cup of coffee. Essentially, it contains everything you need to get your day started without having to bust out the frying pan.
Simply mix 1-2 servings of Grass-Fed Creamer into your coffee and get on to crushing your goals.
RECIPE HIGHLIGHT
IRISH CREAM CHOCOLATE MOUSSE
MORE RECIPE IDEAS
Keto Blueberry Lemon Cake
Pumpkin Spice Keto Pancakes
LevelUp® Grass-Fed Keto Creamer in the perfect balance between convenience, quality, and pure indulgence. It is our version of the ever-so-popular keto coffee (AKA "BPC" or Fat Coffee), but we have made it even better.
We've formulated an all-in-one keto friendly creamer that doesn't cut a single corner. Consisting of grass-fed butter, grass-fed collagen, Clean MCT® Oil (pure C8 MCT), and natural flavors, this keto creamer is the morning energy boost your body craves.

REDUCED APPETITE*
LevelUp® Grass-Fed Creamer provides quality fats and protein to help curb hunger while fueling your body efficiently.

INCREASED ENERGY*
Only LevelUp® Grass-Fed Creamer provides Clean C8 MCT® Oil to fuel your brain & body optimally, helping you maintain an energized state of ketosis.

CONVENIENCE
In a rush? Who isn't?! Don't bother with multiple ingredients to make your keto coffee each morning. Toss in a scoop or two of our low carb coffee creamer and be on your way.

PEACE OF MIND
Any diet, even keto, can be confusing at first. With our keto-friendly creamer, we do the guesswork for you, no need to bust out the kitchen scale and measuring cups. Brew, scoop, & mix. It's that simple.
PRODUCT HIGHLIGHTS

HIGHEST QUALITY INGREDIENTS
Far too often other brands will cheapen their ingredients to shave off every penny. Don't settle for mediocrity. Get the best OUT of your body by putting the best IN your body.

COLLAGEN PROTEIN
We could have stopped at grass-fed butter and Clean MCT® Oil, but why? So many of you love putting collagen in your coffee for all the health benefits, so we went ahead and did it for you.

1 NET CARB
Drink LevelUp® Grass-Fed Creamer with total confidence. With only 1 Net Carb per serving, this is one indulgence you'll never regret.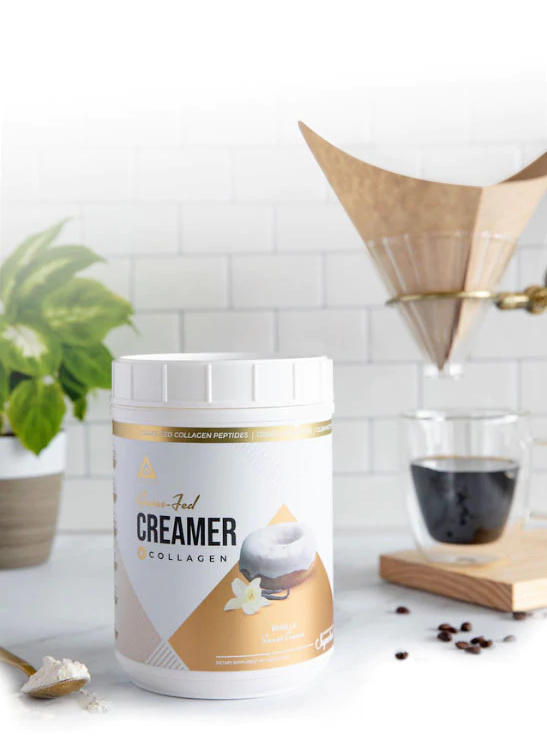 LevelUp® Grass-Fed Creamer makes it so easy to make a delicious ketogenic coffee with minimal effort. So easy you could do it in your sleep! (Depending on how much coffee you need in the morning, you just might have to!)
STEP 1
BREW YOUR FAVORITE COFFEE
STEP 2
SERVE 1-2 SCOOPS OF KETO CREAMER
STEP 3
WHISK, BLEND, FROTH, OR STIR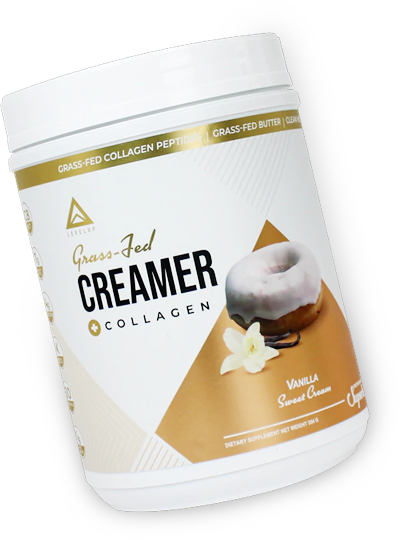 There is no need to limit our keto creamer to just coffee. It can also be used in hot tea, smoothies, or even in recipes.
Check out our blog and Instagram for creative inspiration!
Ingredient Breakdown
LevelUp® Grass-fed Creamer is the simple choice. It has the best ingredients, the best flavor, and a clean label. Here's a more in-depth look at the ingredients inside our keto friendly coffee creamer and how we set ourselves far apart from the competition.
Nutrition Facts: Original Flavor, Large Size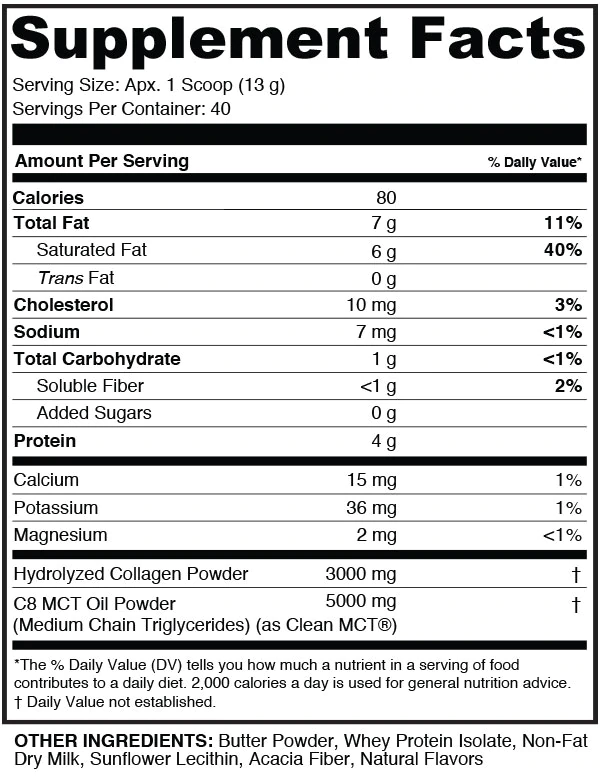 Will this break a fast?
Yes, adding Grass-fed Creamer to your coffee will break a fast as it contains 80 calories per serving. It can be used before you start your fast or as an energizing way to start your day.
How does this compare to powdered coffee creamer from the supermarket?
Powdered coffee creamers are frequently just flavor solutions loaded with sugar, trans fats, and artificial flavors; most are not keto friendly creamers. Traditional creamers provide little nutrition value other than flavor and sugar. Our keto coffee creamer does not contain any of those undesirable ingredients. Our low carb coffee creamer only uses grass-fed fats and proteins and natural flavors, maximizing the nutrition in your cup of coffee.
Does it need to be refrigerated?
No, it does not need to be refrigerated but should be kept well-sealed in a cool, dry place.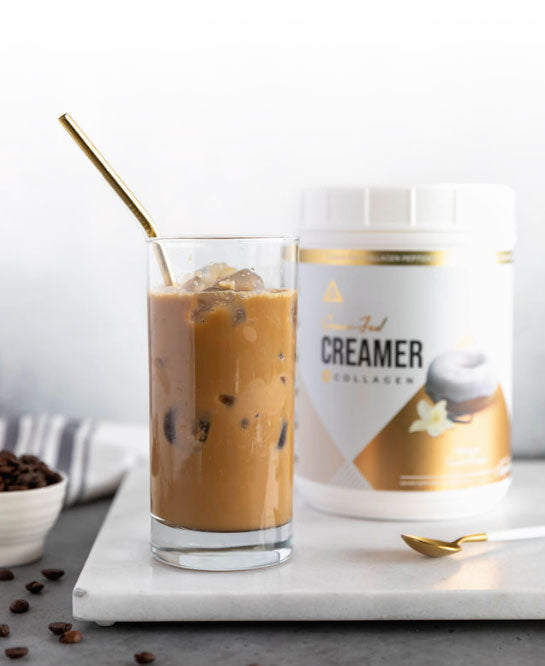 I started keto diet but this Grass Fed keto creamer is making it feel like I'm not even on a diet! Its so good- very creamy, blends well, tastes amazing, froths very well with a hand frother, This product does not have weird taste and is just like a regular creamer but richer.
- Verified Customer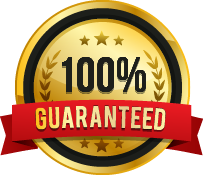 LOVE IT

OR YOUR MONEY BACK

Every LevelUp® products comes with our money-back guarantee. Either you love it or return it for a full refund.
Level Up Your Life Today!