Biohack Ageless
Unparalleled Blend: Dive into nature's most potent anti-aging secrets with ingredients like spermidine, colostrum, and collagen peptides.
Elevated Vitality: Amplify your body on a cellular level with our unique blend, designed to defy the constraints of age.
Radiant & Youthful: Turn back the clock and reveal smoother, more vibrant skin, stronger muscles, and overall energy thanks to our meticulously crafted formula.
All-in-One Solution: Experience comprehensive age-defying benefits without juggling multiple supplements. Biohack® is your single gateway to timeless vitality.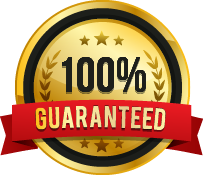 LOVE IT

OR YOUR MONEY BACK

Every LevelUp® products comes with our money-back guarantee. Either you love it or return it for a full refund.
Level Up Your Life Today!