Spermidine Capsules
Spermidine is a polyamine compound found in eukaryotic cells, where it plays an integral role in cell autophagy and telomere support. Most Spermidine formulas tend to only contain Wheat Germ with trace amounts of Spermidine (typically 1% or less). LevelUp Spermidine contains 99% Spermidine with 60 or 120 capsules per container.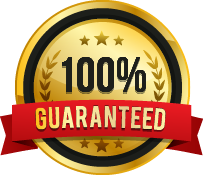 LOVE IT

OR YOUR MONEY BACK

Every LevelUp® products comes with our money-back guarantee. Either you love it or return it for a full refund.
Level Up Your Life Today!