Fortified Multi-Collagen Protein (x)
LevelUp Fortified Multi-Collagen Powder is made from the finest sources available; grass-fed cows, wild-caught fish, free-range chicken and eggshell membrane. Our premium Multi-Collagen Matrix delivers collagen types I, II, III, V, and X, to support a wide array of health benefits with absolutely no additives or fillers.Only LevelUp® Fortified Multi-Collagen includes Infinite Youth Matrix™ - a powerful blend for superior joint, skin, hair and nail support.*
Premium multi-source collagen blend
Providing collagen types I, II, III, V, and X
Fortified with glucosamine, hyaluronic acid, and MSM for enhanced results.
Zero fillers or flavors. Neutral (unflavored) taste mixes easily into any beverage. 
Nearly 2 months supply per container.
LevelUp® Fortified Multi-Collagen provides a spectrum of collagen including types I, II, III, V, and X. Only our uniquely fortified formula includes Biotin, Glucosamine, Hyaluronic Acid, and MSM for incredibly synergistic results to help support joints, hair, skin, nail, and gut health.
RECIPES IDEAS WITH MULTI-COLLAGEN
PASSION FRUIT COLLAGEN TEA
STRAWBERY MOJITO MOCKTAIL
Collagen levels begin to decline in adults after the age of 25 and play a major role in the aging process, whether for better or for worse. Our skin, hair, nails, joints and gut all rely on collagen for proper health and longevity.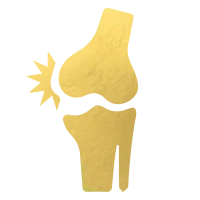 JOINT SUPPORT *
LevelUp® Fortified Multi-Collagen supports joint comfort and regeneration.*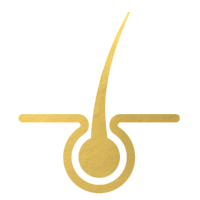 HAIR SUPPORT*
LevelUp® Fortified Multi-Collagen supports hair growth and health.*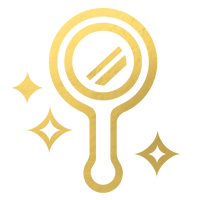 SKIN & NAIL HEALTH*
LevelUp® Fortified Multi-Collagen supports skin hydration and elasticity as well as nail health/growth.*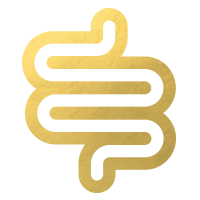 GUT HEALTH*
LevelUp® Fortified Multi-Collagen supports overall gut health and digestion.
PRODUCT HIGHLIGHTS

MULTIPLE SOURCE COLLAGEN
Why choose just one collagen source when you can have multiple? LevelUp® Fortified Multi-Collagen is formulated with a spectrum of collagen that include grass-fed bovine, wild marine, free-range chicken, and eggshell membrane.

COLLAGEN TYPES I, II, III, V, AND X
The ever-so-popular bovine collagen only provides collagen types I and III. Don't get us wrong, that's great. But what about the rest? LevelUp® Fortified Multi-Collagen fills in the gaps by creating a full-spectrum collagen blend supplying types I, II, III, X, and X.

THE ONLY FULLY FORTIFIED MULTI-COLLAGEN
Super-charged with our powerfully synergistic Infinite Youth Matrix™ (comprised of MSM, hyaluronic acid, glucosamine, and biotin), LevelUp® Fortified Multi-Collagen catapults to a level well above any comparable product.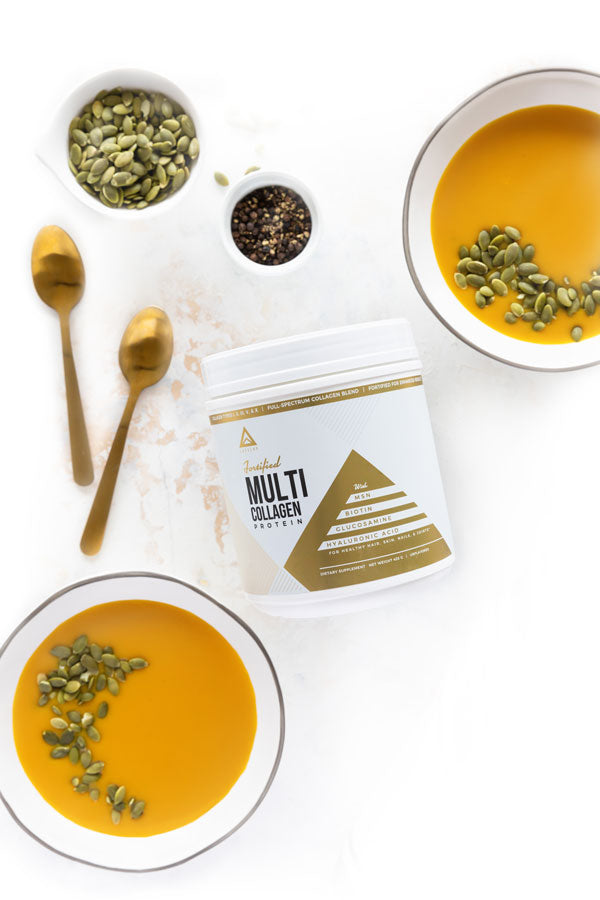 LevelUp® Fortified Multi-Collagen is easily integrated into many of your everyday foods and beverages anytime of day.
MORNING COFFEE
Try adding a serving of LevelUp® Fortified Multi-Collagen to you morning coffee or tea. TIP: Truly take your morning coffee to the next level by adding LevelUp Clean MCT® Oil and sweetened with LevelUp Superlose™. Blend with grass-fed butter or ghee for a cappuccino-like consistency.
POST-WORKOUT SHAKES
Add LevelUp® Fortified Multi-Collagen to you post-workout shake for an extra supply of amino acids. No time for a post-workout shake? Take 1-2 servings of LevelUp® Fortified Multi-Collagen before to support recovery & repair while you sleep!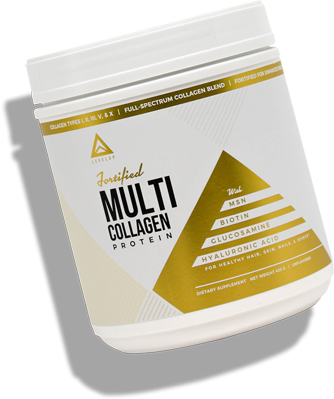 There is no need to limit our keto creamer to just coffee. It can also be used in hot tea, smoothies, or even in recipes.
Check out our blog and Instagram for creative inspiration!
What's Inside Fortified Multi-Collagen
LevelUp® Fortified Multi-Collagen is a premium blend of grass-fed bovine collagen, wild-caught fish collagen, free-range chicken collagen, and eggshell membrane enhanced with biotin, hyaluronic acid, MSM and glucosamine for a formula that is truly superior to any other.
Nutrition Facts: Unflavored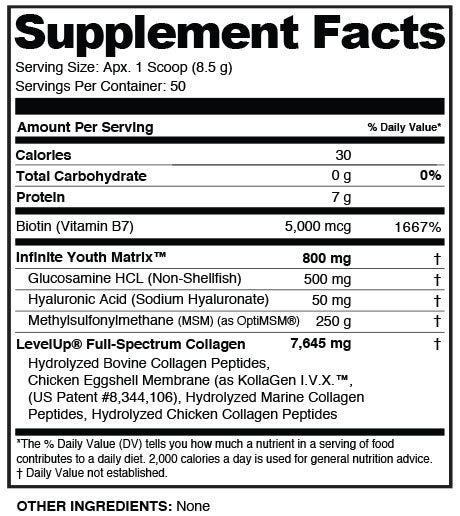 Why should I supplement with Fortified Multi-Collagen?
Collagen is the most prominent protein found in the body and plays an integral part in the growth and maintenance of our hair, skin, nails, bones, joints, ligaments, tendons, gut, and so much more.

Once we turn 25 years old, collagen production begins to deplete and slowly affects how we age. Wrinkles, aching joints, thinning hair, and brittle nails are just a few examples of signs of declining collagen levels.

Sadly the common diet is not rich in collagen protein, however, supplementing with a quality Multi-Collagen supplement is one of the easiest and most affordable actions you can take to keep your body youthful and healthy.
How is this different from a regular collagen supplement?
Typical collagen supplements found online and at local retail stores consist of pure bovine collagen peptides/protein. Bovine collagen is a great source of collagen, however, it only supplies collagen types I and III.

LevelUp Fortified Multi-Collagen comprises various collagen sources, covering a broader spectrum with types I, II, III, V, and X, thu supporting more areas in the body.
How is this different from other Multi-Collagen products?
While other multi-collagen products may exist on the market, LevelUp Fortified Multi-Collagen is made from the absolute best sources available:
• Grass-fed Bovine Collagen
• Wild Marine Collagen
• Free-Range Chicken Collagen
• Patented Eggshell Membrane

In addition to our top notch quality, only our Fortified Multi Collagen supplies a powerful and synergistic matrix of vitamins for inevitable results. Including a full serving of:
• Biotin - for hair and nail health
• Hyaluronic Acid - for skin elasticity and hydration
• Glucosamine - for cartilage regeneration/joint comfort
• MSM - for reduction of joint inflammation, joint comfort, and skin health

When you seek the best results, put the best in your body.
Is this product vegan?
While we would love to offer a vegan collagen supplement, it simply does not exist (anywhere). Plants do not produce collagen and therefore there are no plant based collagen supplements in existence.
What does this product taste like?
While inferior collagen products may have a very unpleasant taste, LevelUp Fortified Multi Collagen uses only the highest quality sources available for a clean and neutral taste.

Mix our Fortified Multi-Collagen in any beverage of choice and you'll never know it's there! It is nearly tasteless and mixes in hot and cold beverages.
What do I mix this with?
Mix LevelUp Multi-Collagen in any beverage of your choice, as it is nearly tasteless. Many customers add this to their coffee as part of a simple daily routine.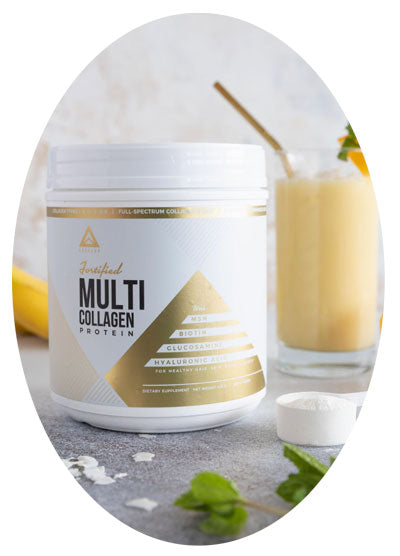 I usually don't give reviews but I had to because of the great results it has made for me. I had osteoarthritis in my knees, swelling and nonstop pain, not to mention restricting my mobility. Shots in my knees, prescriptions, even turmeric didn't work. As a last resort I found this product. Since using this, the pain and swelling has gone, and I feel like my normal self again. I feel that I got my life back again. If you have had these issues, I highly recommend this.
-Verified Customer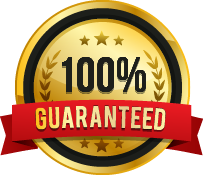 LOVE IT

OR YOUR MONEY BACK

Every LevelUp® products comes with our money-back guarantee. Either you love it or return it for a full refund.
Level Up Your Life Today!